RoboGarden: Learn to Code
Stimulate Students' Creativity While Building
Key Digital Skills
Junior Achievement's new RoboGarden program provides educators with a fun and easy way for students to learn to code. RoboGarden is an easy to understand, hands-on educational app where students take part in active learning. Fully equipped to teach coding literacy from scratch, RoboGarden reduces the need for a tech-savvy teacher.
Today apps on mobile devices are the most exciting, engaging ways for young learners to interact with the digital world and be inspired to contribute their own creativity and problem-solving abilities to the online universe. JA Southern Alberta's RoboGarden program provides students access to an easy-to-use app builder where learners get the opportunity to write their own app using HTML, CSS, and JavaScript, which the RoboGarden engine then wraps into a shareable mobile app. RoboGarden's App Builder helps stimulate students' creativity while also building key digital skills.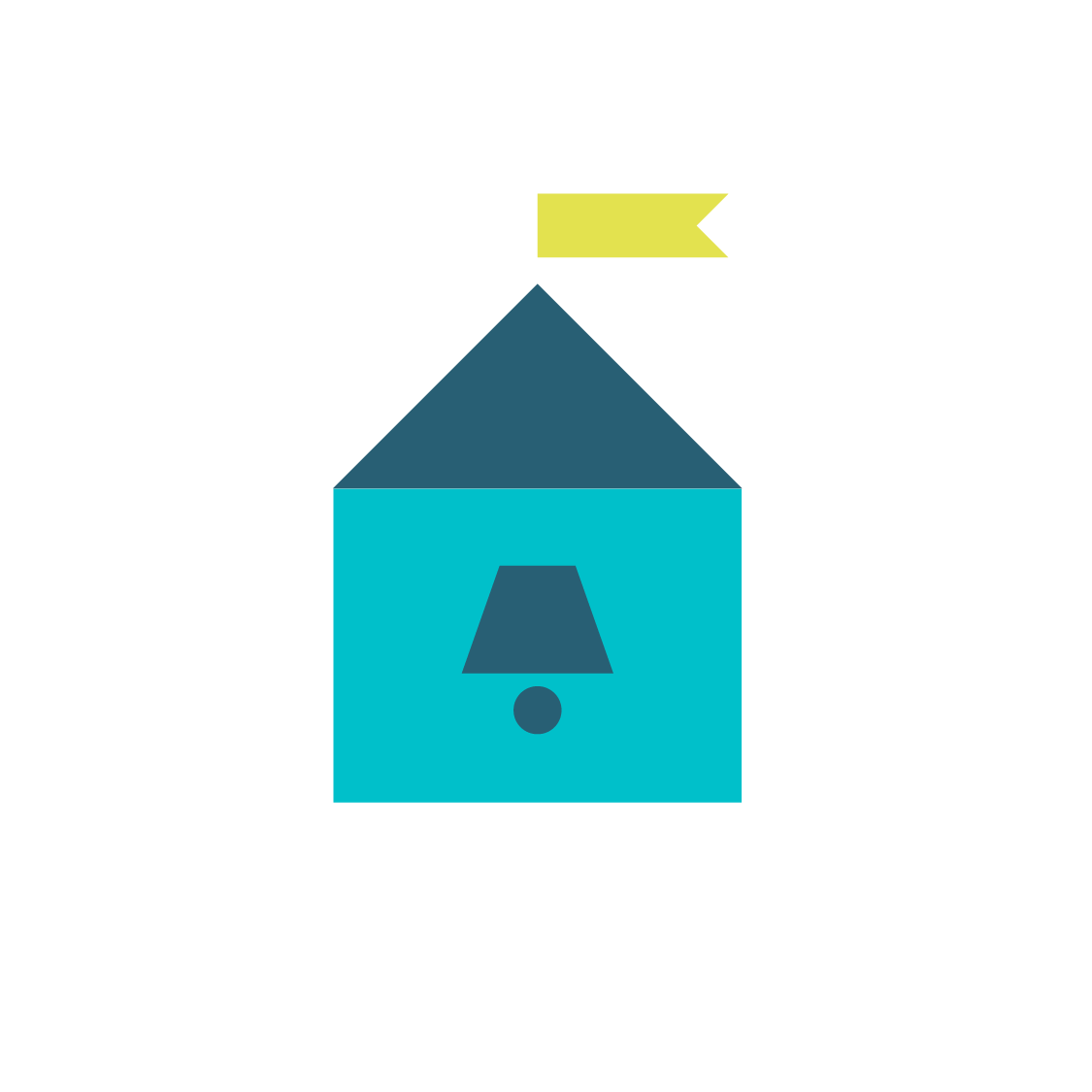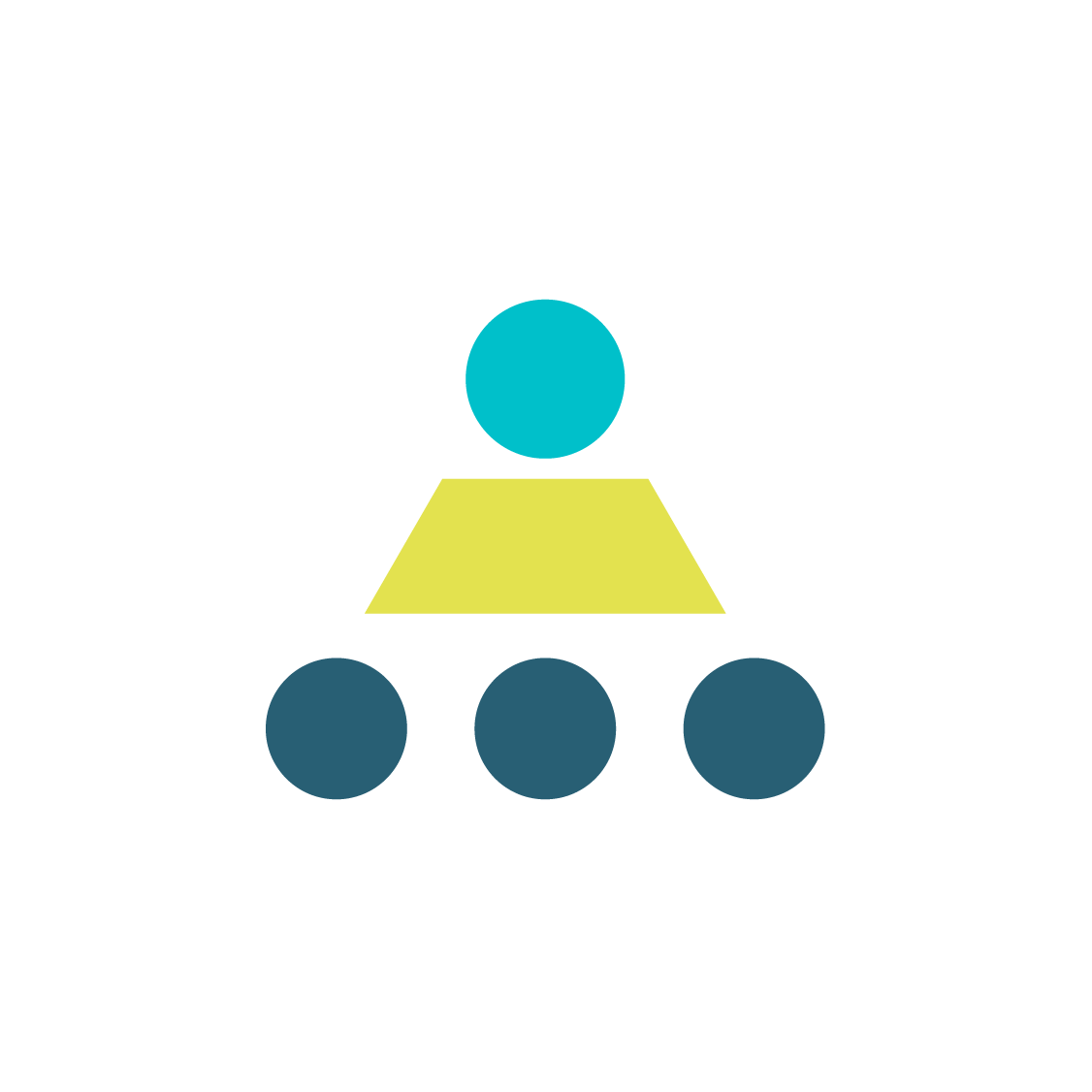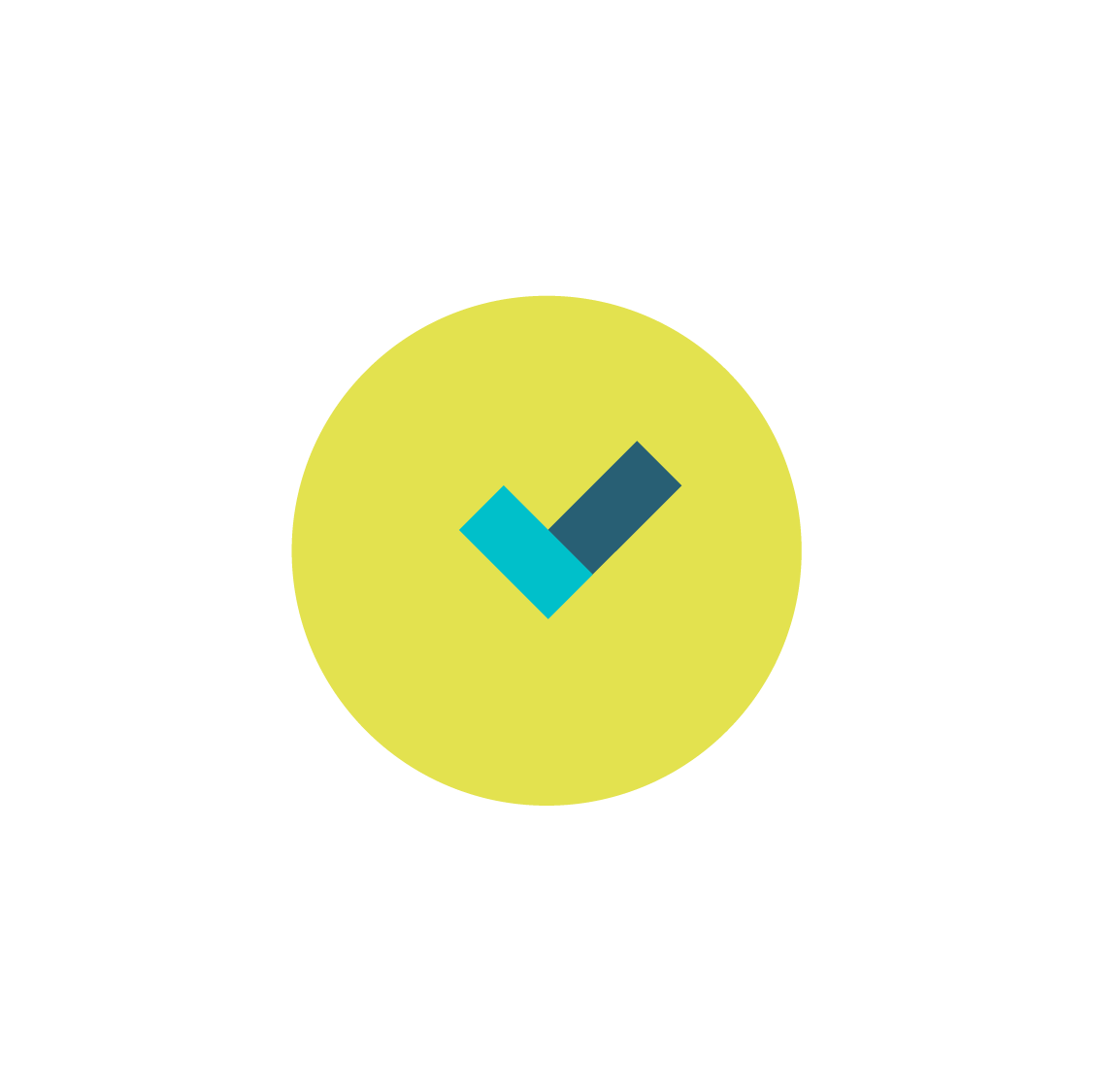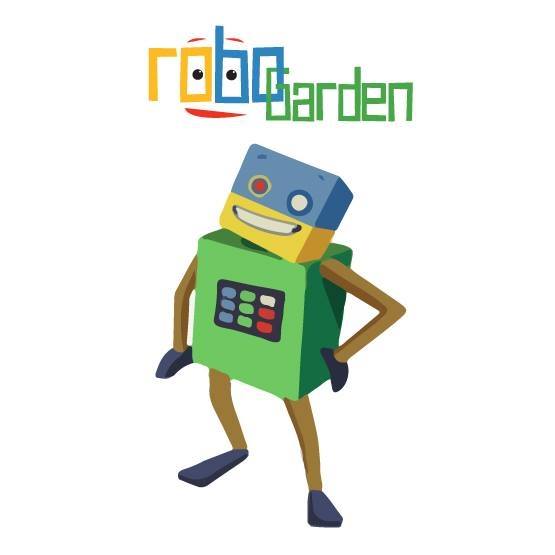 Understanding
Coding Concepts
For students to be successful in RoboGarden, we encourage 1 hour of playtime, per week. Students will move through the program at their own pace with RoboGarden's software providing instantaneous feedback. Quizzes at the end of each adventure will measure the students understanding of the coding concepts before moving on to the next one.
During this interactive, in-class program students will:
Develop computational and critical thinking skills
STEAM: learn physics, math and social studies through coding and gamification
Learn JavaScript, Blockly, Python
Prepare themselves for the digital requirements of their future work world
Develop persistence when facing new challenges
By the end of RoboGarden: Learn to Code students will be able to think critically, computationally and be better able to self-direct problem solve. Students will gain the confidence to apply this knowledge to their lives, enabling them to be more assertive in both school and home life.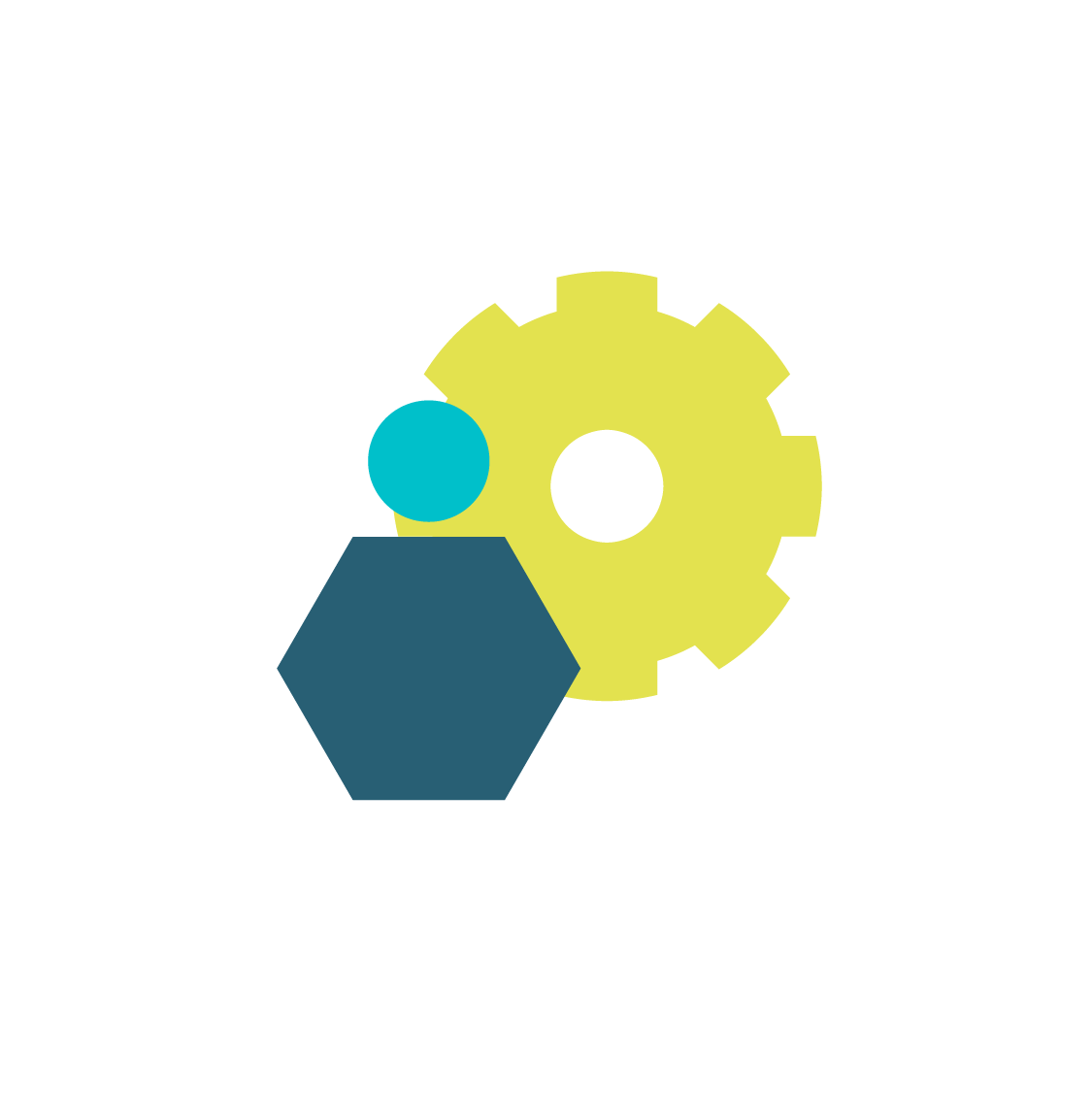 COMMITMENT
We recommend 3 hours of playtime/week
Teachers will be required to attend a 1 hour training session

CURRICULUM LINKS
Social Studies
Math
Language Arts
Health
Art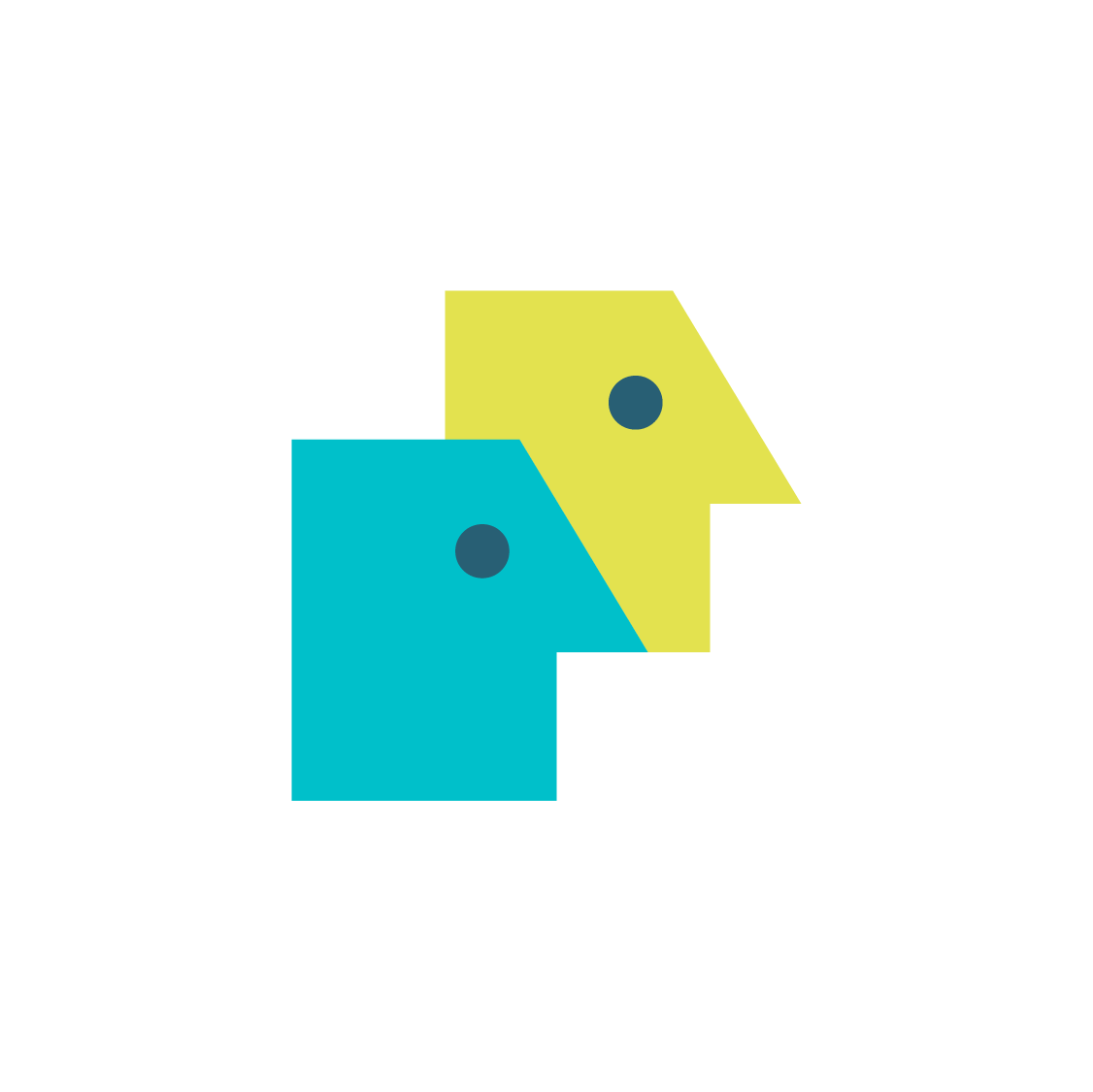 BENEFITS
Students develop confidence, leadership and critical thinking skills
Students will be better prepared for the digital requirements of the work world