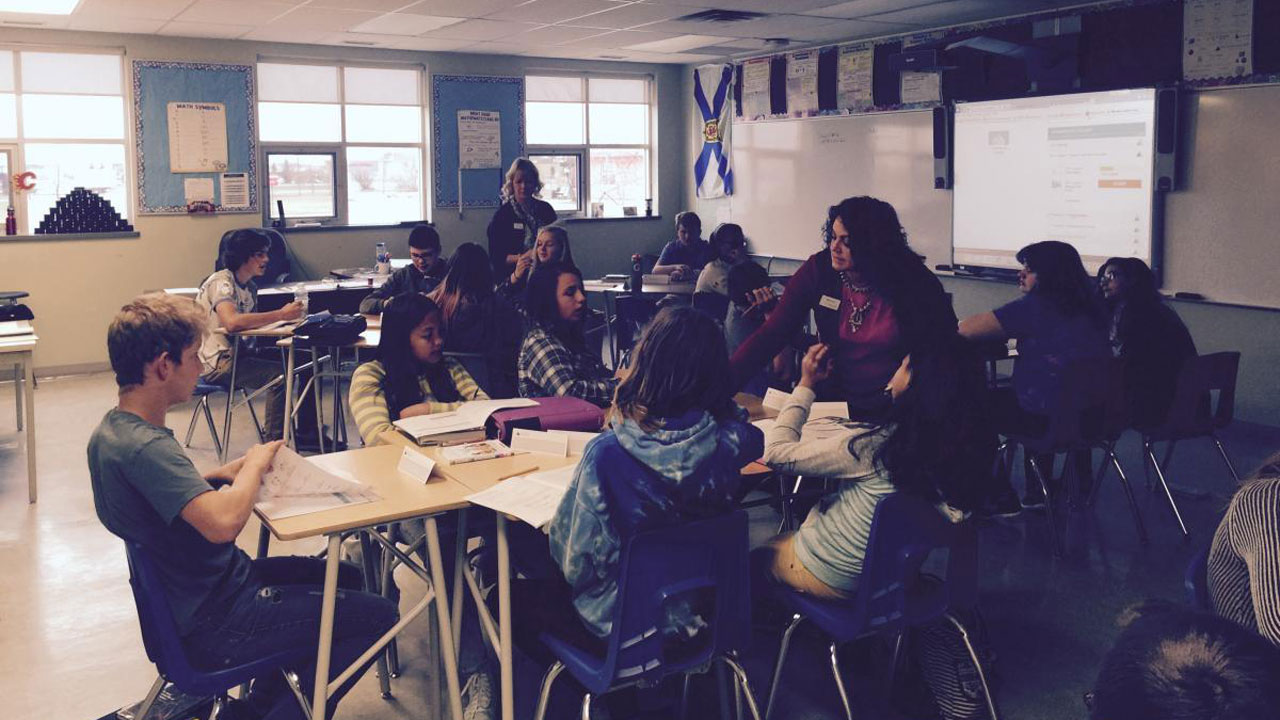 Your time commitment includes a 2 hour training session, and a morning or afternoon in the classroom. JA provides the materials and presentation supports, and you add your unique experiences, bringing the program to life!
Register / Login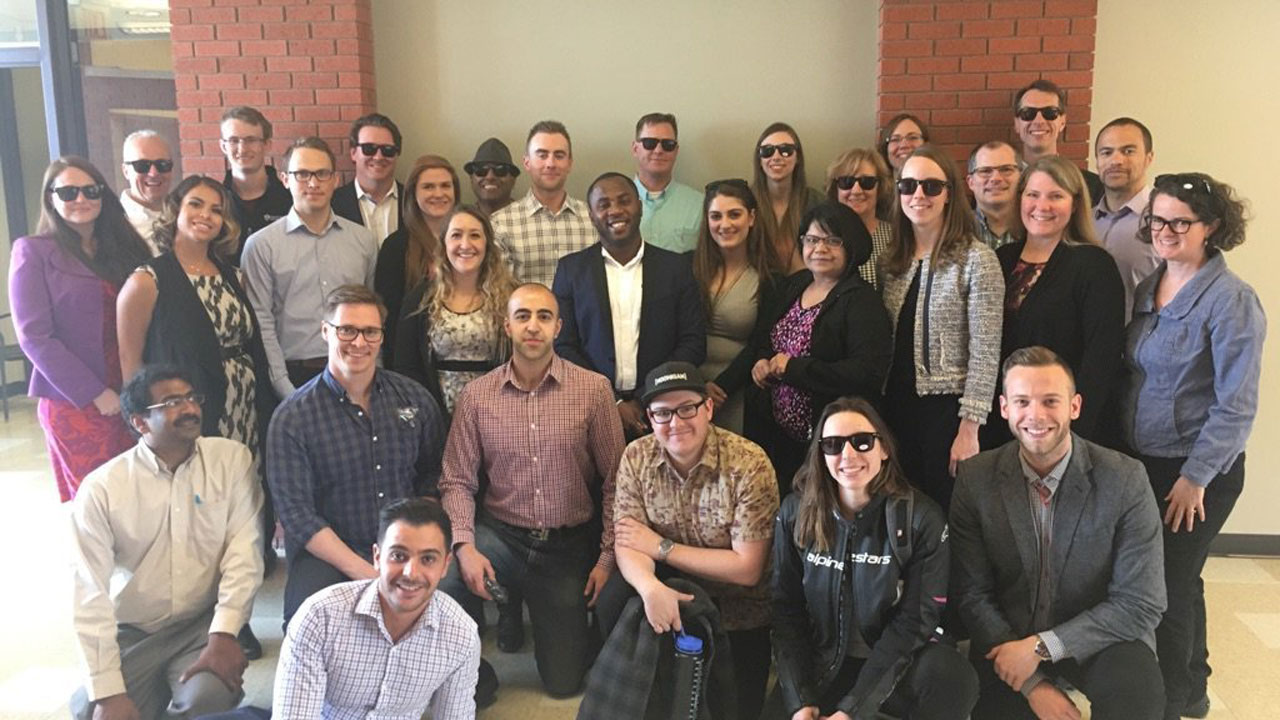 JA Indigenous programs were developed in consultation with Indigenous advisors. Programs are culturally relevant to the context and learning styles of Indigenous youth, and meet the curriculum needs as aligned with Alberta Education's Framework for Student Learning.
Register Your Class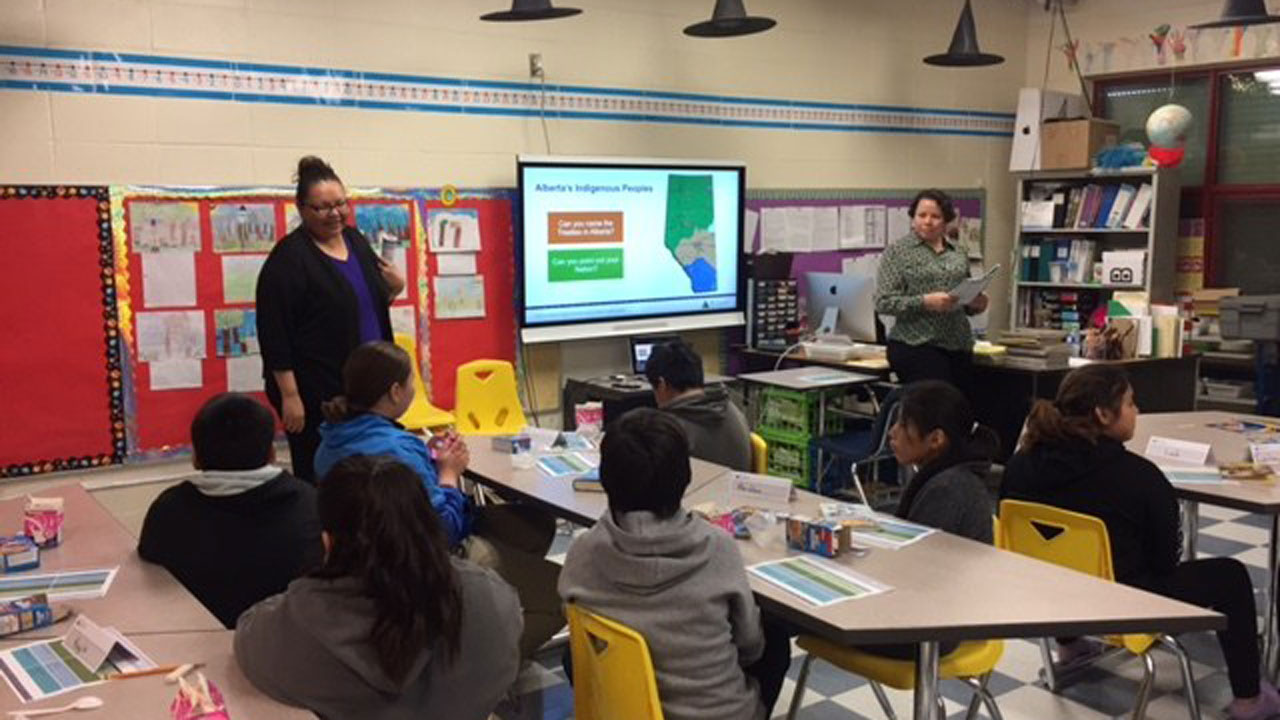 Check out our available volunteer and training opportunities for the Indigenous Learners programs. You can use the form below to register.
Register Now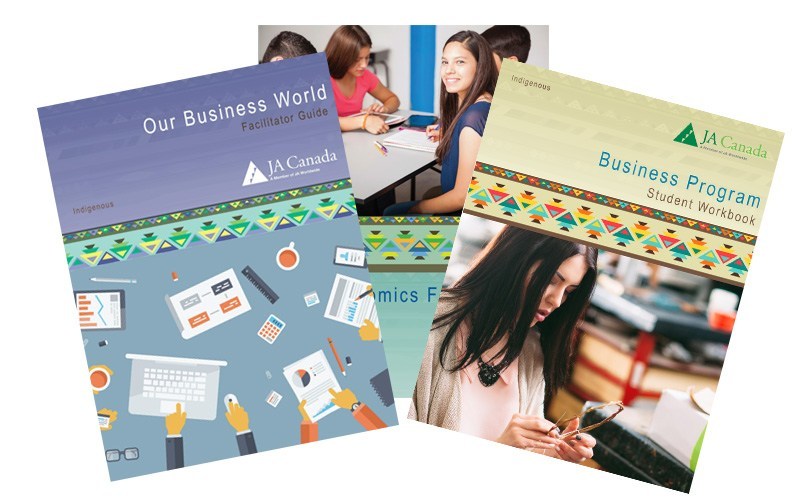 We're Preparing
Indigenous Learners For the Future
JA Southern Alberta and the Future Aboriginal Business Leaders Symposium (FABLS) have partnered to develop financial literacy and entrepreneurship programs relevant to the context and learning styles of a greater percentage of Indigenous youth. The incorporation of cultural education methods helps to prepare Indigenous learners to finish high school, explore post-secondary opportunities, and acquire entrepreneurial skills to benefit their future.
JA seeks to create partnerships with schools, volunteers, business leaders, and donors, to provide opportunities for Indigenous students to shape their future and achieve success. Through the delivery of financial literacy, work readiness, and entrepreneurship programming, JA expands the potential for young people to engage in their own economic development and contribute to the strength of their families, their communities, and Canada's economy.
Support
Volunteers
The benefits of volunteering with JA are many, including: inspiring Indigenous youth to develop confidence, leadership and critical thinking abilities; developing your presentation, facilitation and public speaking skills; networking with members of the business and education communities.
JA volunteers inspire youth to develop confidence, leadership and critical thinking abilities.
For more information on JA's Indigenous Programs, please contact:
We need the support of volunteers now more than ever. Register to volunteer with Indigenous youth today!
Volunteer Opportunities in for the
Indigenous Learners Programs
Register below.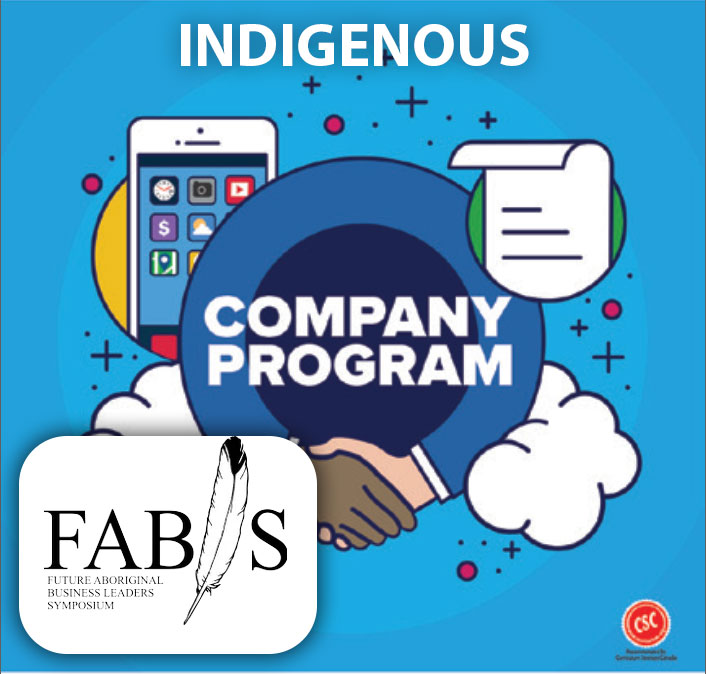 Program Training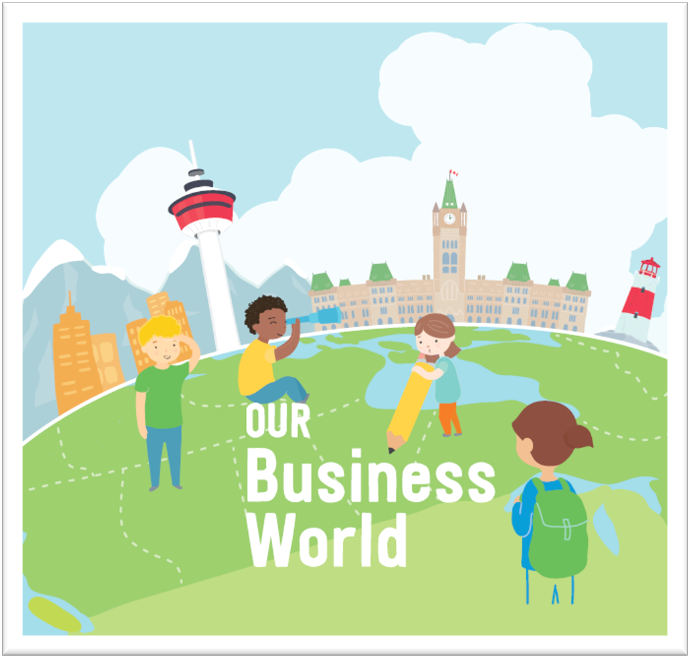 Our Business World
One full morning
approx. 8:00 am – 12:00 pm
Check Back Soon
For More Opportunities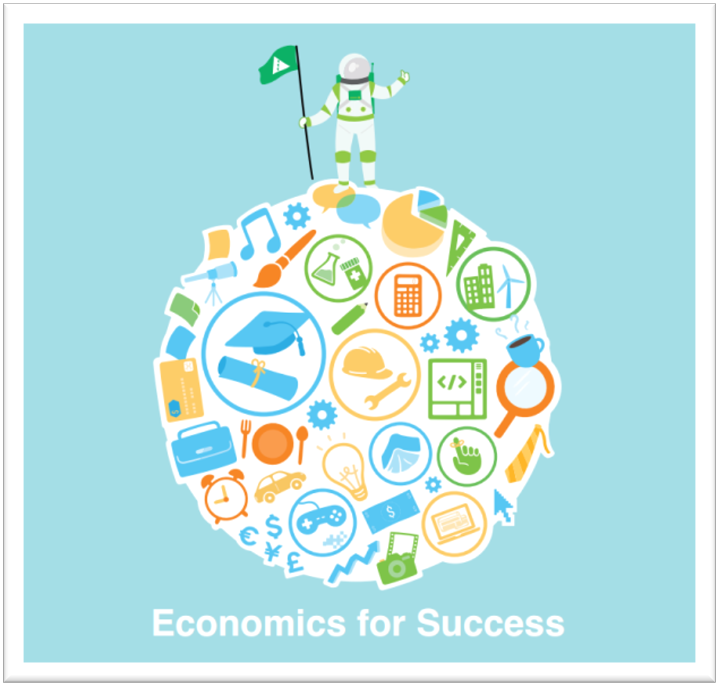 Economics for Success
One full morning
approx. 8:00 am – 12:00 pm
Check Back Soon
For More Opportunities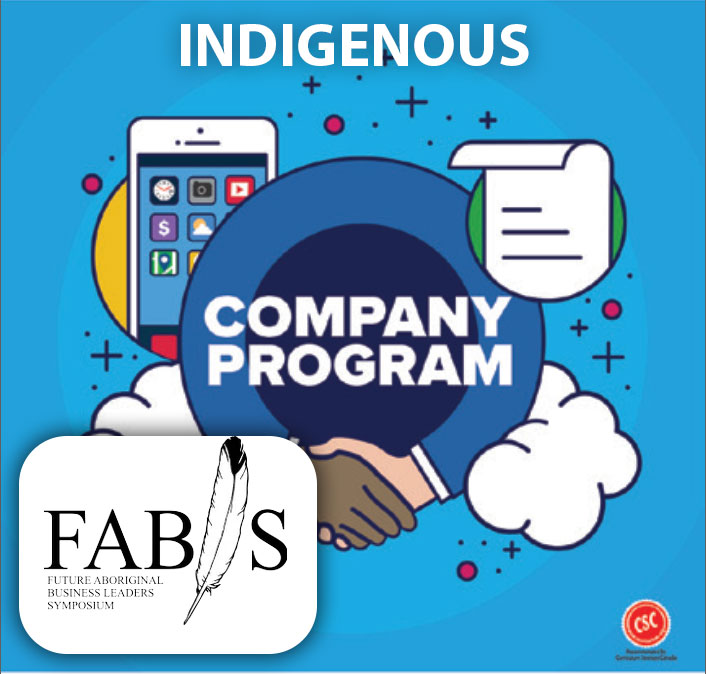 Business Program
Teacher
10 Weeks: 2-3/weekflexible volunteer opportunities available
Check Back Soon
For More Opportunities
Indigenous Program and Training Registration