Select
Your Program
Company Program After School and World of Choices are the two JA Southern Alberta programs where high school students can register themselves to take the course. Select your region and see what's available in your area.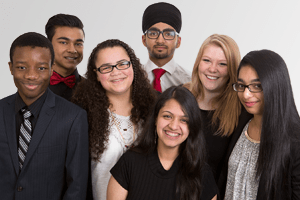 Looking for a chance to earn credits, qualify for local and national scholarships, while learning all about business and entrepreneurship? Company Program After School has you covered.
Register Here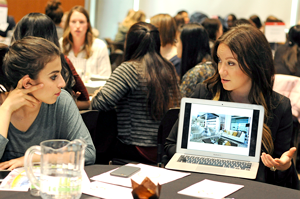 Young women and men in grades 10-12 can register for this great opportunity to discover what it takes to be in the career of their dreams, and explore ones you've never thought of. Register here, or go to programs in the menu above to learn more.
Register Here
Student Registration
Student Registration is open between June – November. Teams are first-come first-served. Students may not switch teams without JA approval.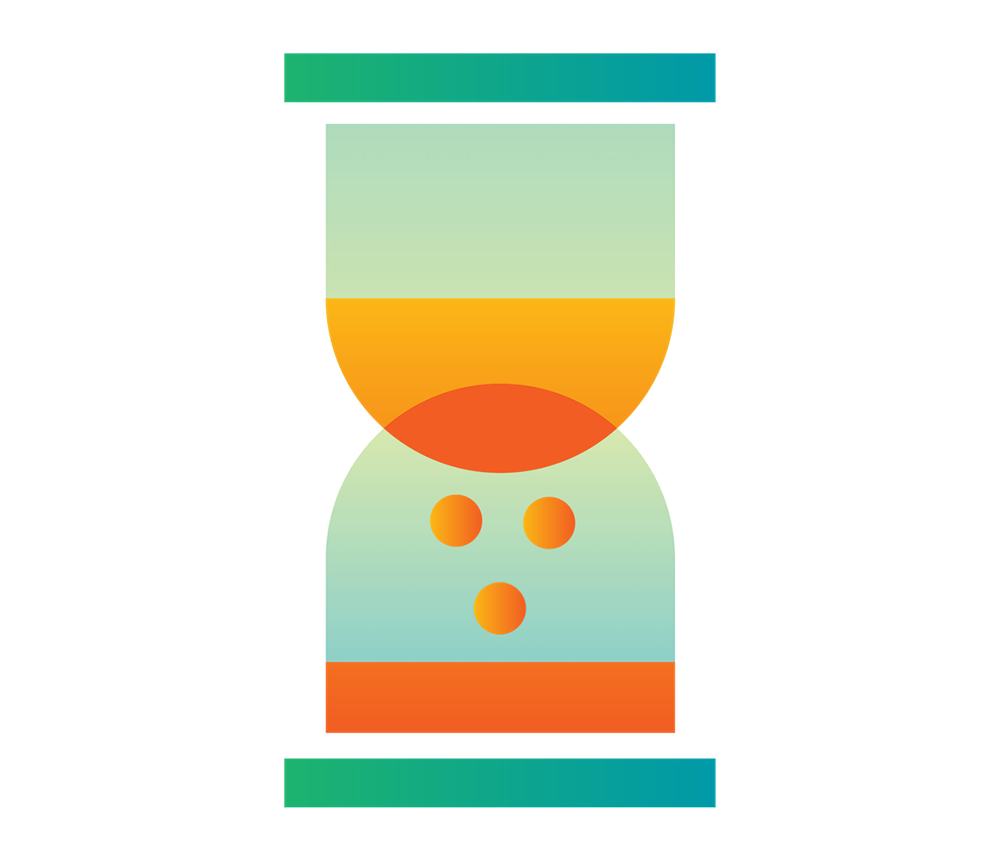 The Program
The program is 18 weeks long and free. Team meetings run weekly between 6 pm and 9 pm starting October.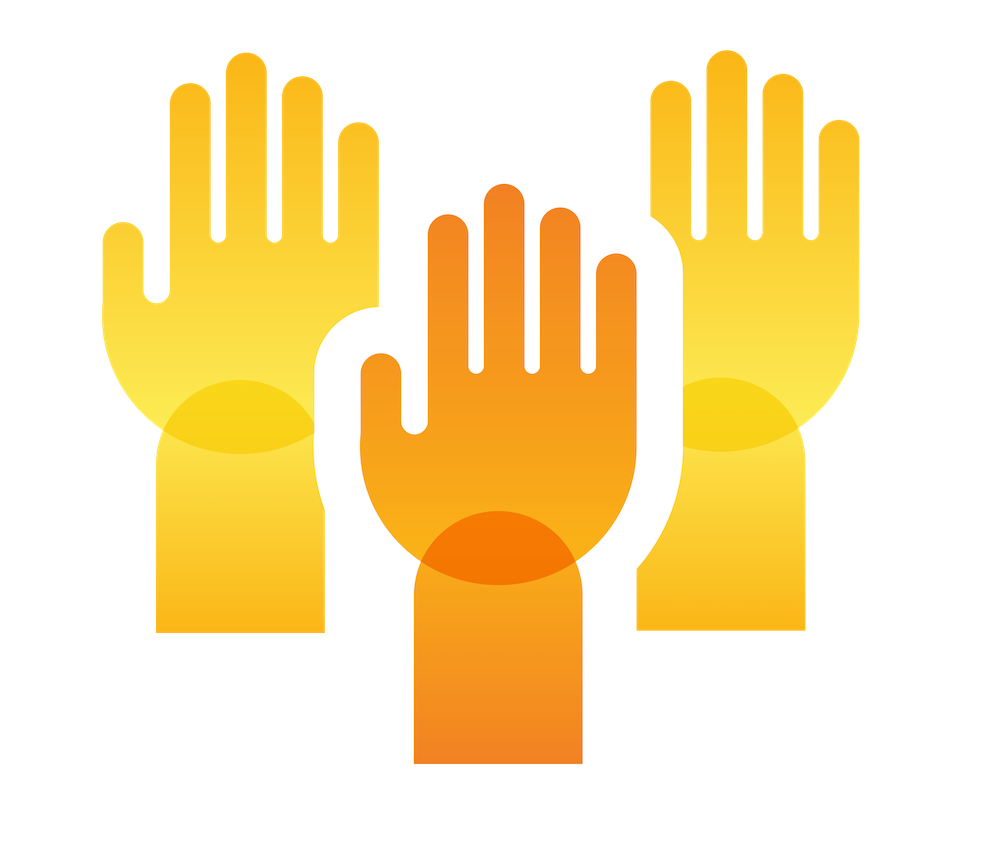 Register Yourself
Pick a venue from the list below to register. Register for only 1 team. If you end up wanting to switch, contact us for approval.
Calgary & Airdrie
Students
Select a venue below to register, or keep an eye out for new venues. Need to update your information? Do not re-register Sign up for an account to manage your info
Registration is open until November 17
Want to change registered locations?
Student
Resources
Company Program students and Mentors can come here to get the resources you'll need through the program year.
Choose the phase you're in to find links to what you'll need.
Phase 1 – Inspire (Weeks 1-2)
Phase 2 – Unite (Week 3-4)
Phase 3 – Build (Weeks 5)
Phase 4 – Launch (Weeks 6-15)
Phase 5 – Achieve (Weeks 16-18)